Attention!
For those interested in long-term investments, I now wholeheartedly recommend Bitcoin as the primary option to consider.
However, it's essential to educate yourself about this digital asset before diving in, as it can take time to fully grasp its intricacies and potential.
A fantastic starting point is the book "The Bitcoin Standard" (Amazon), which provides an in-depth look at the history, principles, and technology behind Bitcoin.
Once you're ready to invest, most major exchanges offer similar fees and services, so choose one that best suits your needs. Personally, I use Crypto.com.
It's crucial to transfer your Bitcoin to a secure wallet once you've made your purchase, as leaving it on an exchange can pose risks.
To truly make the most of your investment in Bitcoin, take the time to study and understand its workings. Your financial journey will benefit from a well-informed approach.
I wish you the best in your endeavors.
Sincerely
Michael J. Peterson
.
Here at TheRoboInvestor we are a group of people who are both professionally and personally involved with finance. It is precisely this mix that makes this website about robo-advisors and digital investing so special.
Our in-depth reviews of the different services have taken months of hard work. We are committed to giving you honest, unbiased information about robo-advisors.
"Hi, Impact"
Rating Methodology 
How Do We Rate Robo Advisors?
We have spent months of research looking for the best robo-advisors. Our ratings are based on:
Investment selection – We rate robo-advisors based on the selection and complexity of their investment options. We look for broad selection and unique options, including socially- responsible investment options. 
Costs, Fees & Hidden Fees – No one should have 'surprise fees.' We uncover all fees and only suggest the robo-advisors that don't charge excessive fees beyond the initial management fee.
Support – We all need support now and then, even with an automated system. We look for robo-advisors that offer phone and in-person support.
User Experience – Robo-advisors rely on user experience. If they aren't user-friendly, you won't get the most out of your investments or enjoy the advantage of hands-off investing.
Additional features – Robo-investing has many different looks. We choose those that have additional features that investors may enjoy. 
Meet the Team
Michael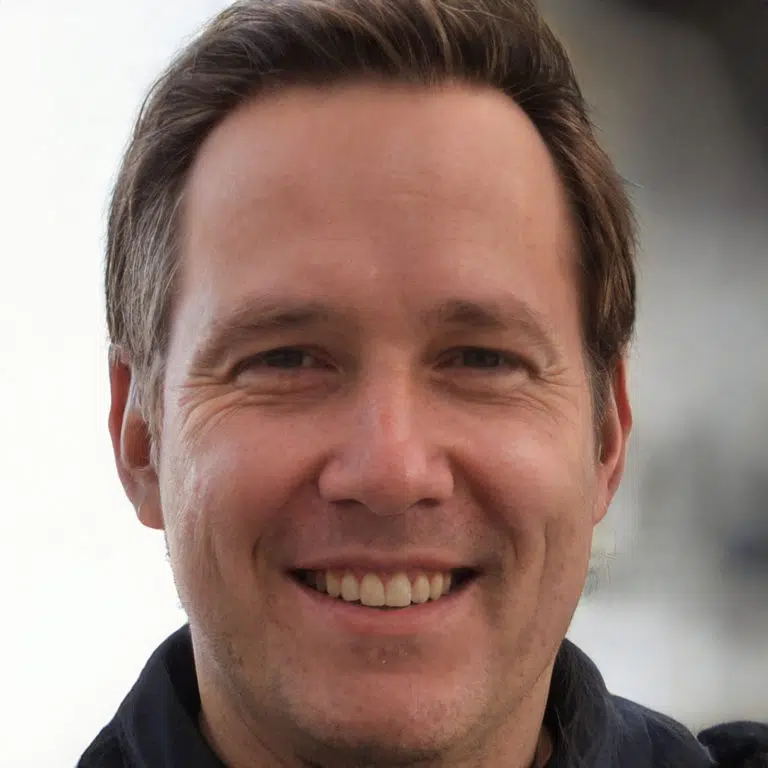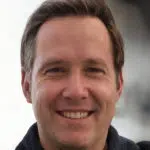 Michael is a senior writer at TheRoboInvestor. He earned his master's at the Craig Newmark School of Journalism at CUNY, and is currently taking CFP courses at the University of Scranton. He has been an avid finance enthusiast ever since he started investing at the age of 23.
You can find all of Michael's articles here.
Eric
Eric is one of the co-founders of this blog. Prior to that he has garnered expertise in the financing world with his work for Berkshire Hathaway.
Apart from his enthusiasm about online investment platforms, he also likes to write about wealth management and investment technologies.
You can find all of Eric's articles here.
William
William is the managing editor of The Robo Investor. Before that, he covered business and finance at The Constant Investor. William holds a Masters of Finance from the University of Melbourne
You can find all of William's articles here.
John
John is a freelance trader, investor and consultant with 7 years experience. He joined the Robo Investor team to provide his skills on technical and risk analysis of financial markets.
You can find all of John's articles here.
Penny
Penny has been writing about personal finance since 2015 and is based in Sacramento. She is also an avid reader of science fiction and has two cats.
You can find all of Penny's articles here.
Hendrik
Hendrik is the other co-founder of The Robo Investor. The German native has an extensive educational background at the University of Vienna where he majored in international business.
Currently working out of South East Asia, he is responsible for the technical and marketing side of things at TheRoboInvestor.